70s town/70s web radio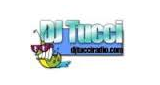 Country:
United States of America
Here at 70's Town Radio we are dedicated to your listening pleasure. Groove to your favorite 70's music 24/7 and live shows. We play 70's radio and R and B radio. Let us be your online radio station. Always CD quality or better.
Leave a Review